Let's flashback to 2014 when Go Be Happy was a functional snack bar, hand wrapped and way ahead of their time. We had been unimpressed with the protein bars on the market and decided to make our own. They always sold out even on their worst day! As time does, it provided us with wisdom and knowledge so with our expanded expertise that we acquired over 5 years we upgraded Go Be Happy to Savage level. We have never been more amazed by the flavor that each bite carries and we did it all with food and flavors that nature provides. No weird ingredients, no shortage of nutrients, just a snack that fuels the average day of a modern savage taking everything they do to the nth degree so they can be full AND stay hungry!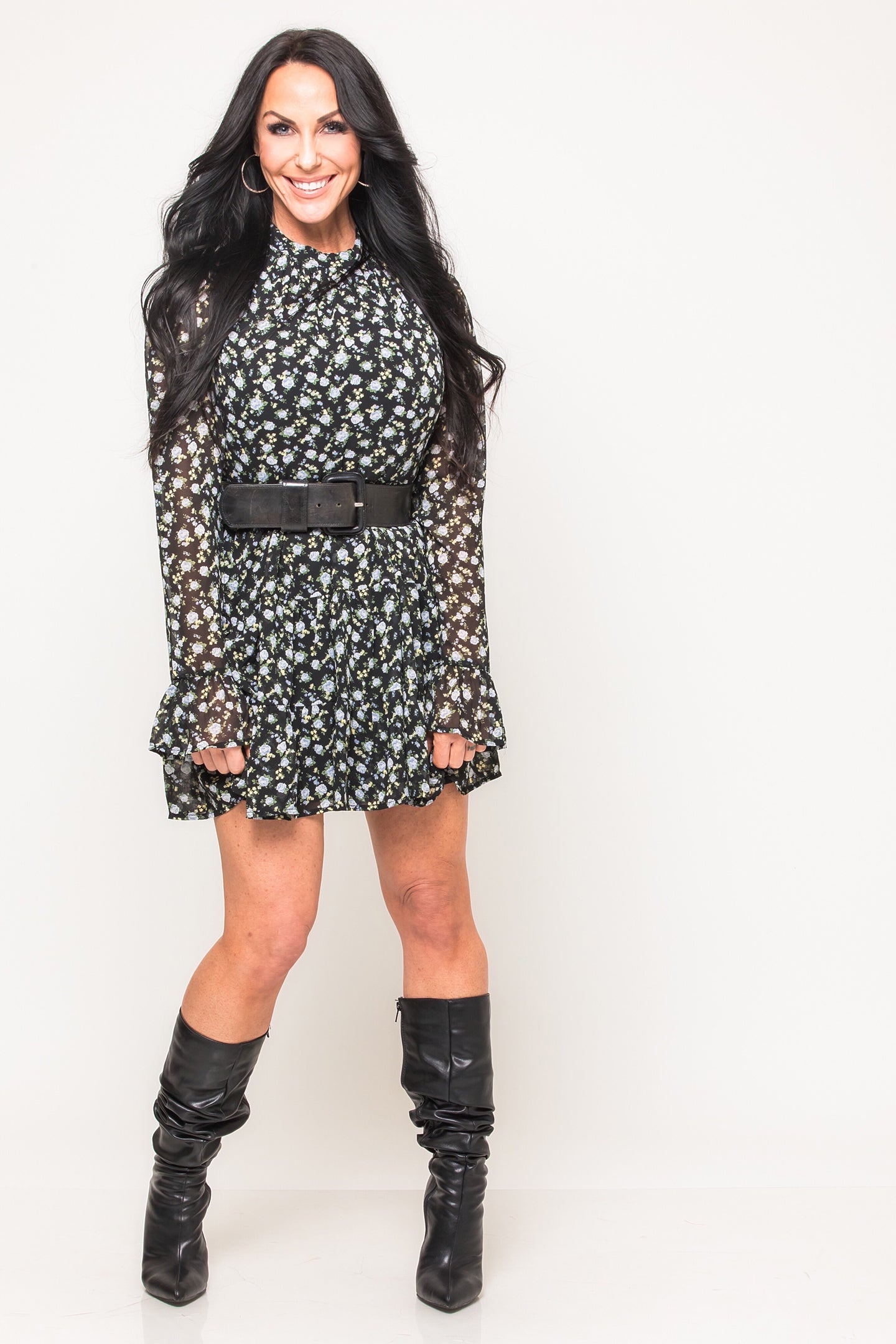 Wendi Michelle
Wendi is a holistic nutritionist, herbalist, product formulator, innovator, and peak performance coach that earned her first savage badge when she defied the diagnosis of death. Her body was on complete shutdown with no hope for healing and instead of laying down and succumbing to, "Oh well" she said, " Hell no!" From there she became more than a conqueror turning her nightmare experience into industry solutions, infrastructure and hope. Since then Wendi has formulated for over 20 brands exceeding 100 individual formulations across all categories, developed clinical protocols, written books, hosted her own podcast, acted as clinical director for advanced health centers and created multiple brands from concept to launch all in the name of, "I'll help people experience amazing even if I have to make it myself.
Meghan Nardone
Meghan has been dominating the business development game for over a decade with a speciality in converting impossibilities into successful ventures. A packaging aficionado, Meghan contributes literal and figurative high volume "out of the box" solutions for large scale brands nationwide creating efficiencies in production and optimizing the manufacturing process. Through securing and managing hundreds of accounts, Meghan has developed the grit and resilience of a true savage. Grabbing every issue and conquering it, connecting people with solutions, constructing a winning game plan and running it all the way in is just a few of her daily feats. Meghan hits the ground running regardless of what attempts to stand in her way because, as she says, "You don't quit when it's hard, you quit when you're done.